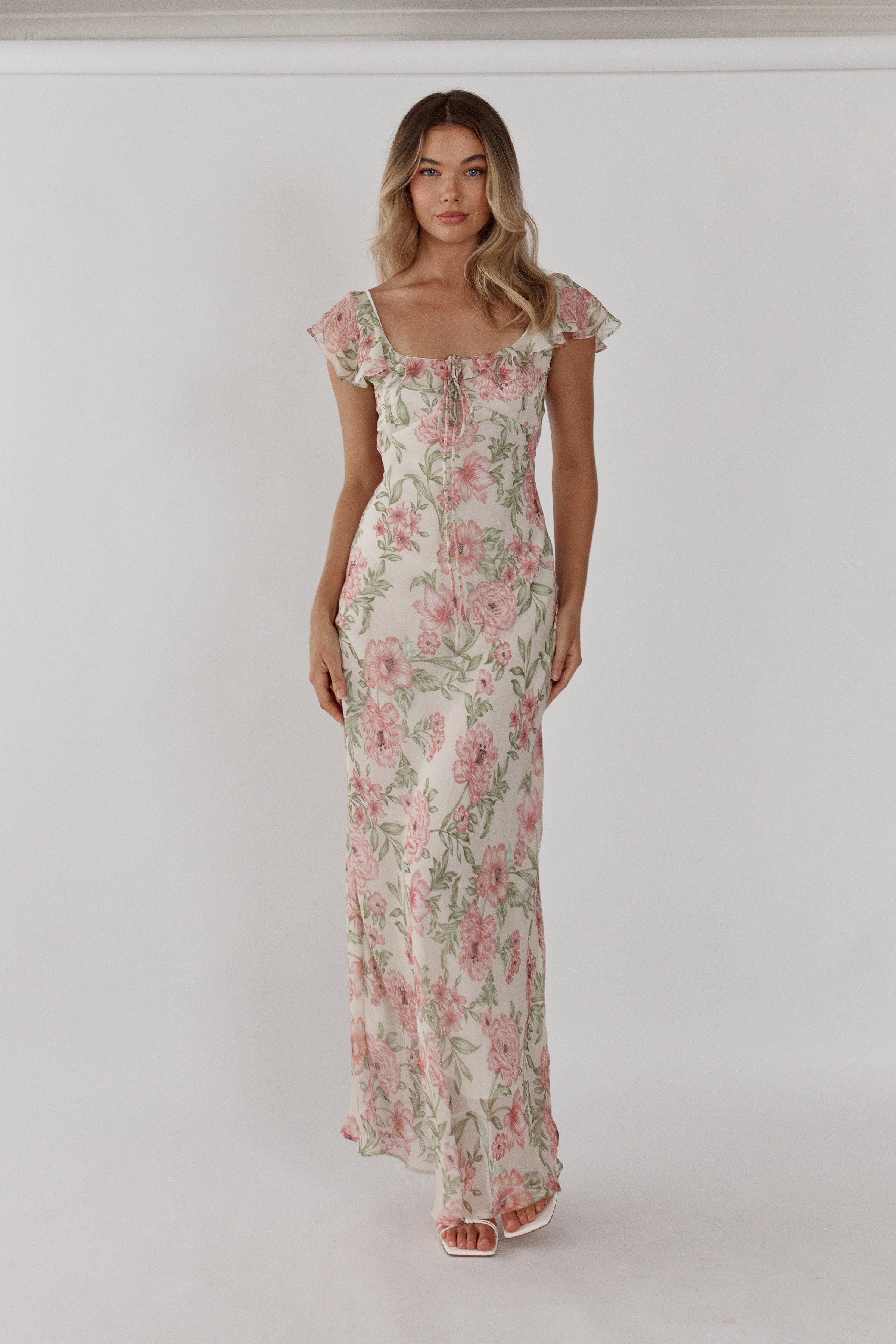 Invest in timeless treasures
Designed by Laura McCulloch
About us
Indulge in the opulent allure of Zalie, a sustainable feminine fashion label that captures the essence of romance, slow fashion, and timeless treasures. Inspired by the dreamy allure of European summers, our whimsical silhouettes are crafted to evoke lasting memories.
At Zalie, we embody a vision that transcends fleeting trends, creating seasonless pieces that stand the test of time. Our commitment to sustainability is reflected in each hand-crafted item, crafted with sustainably sourced fabrics and created ethically in our own studio.
By shopping with us at Zalie, you are not only treating yourself to exquisite luxury, but also supporting our mission to create conscious clothing creations that truly make a difference. Join us on our journey towards a more sustainable future, without compromising on style.
Envisioned
At Zalie, our design journey starts in the digital realm, where we meticulously craft and refine our ideas using digital tools, creating beautiful pieces that may one day find their way into your wardrobe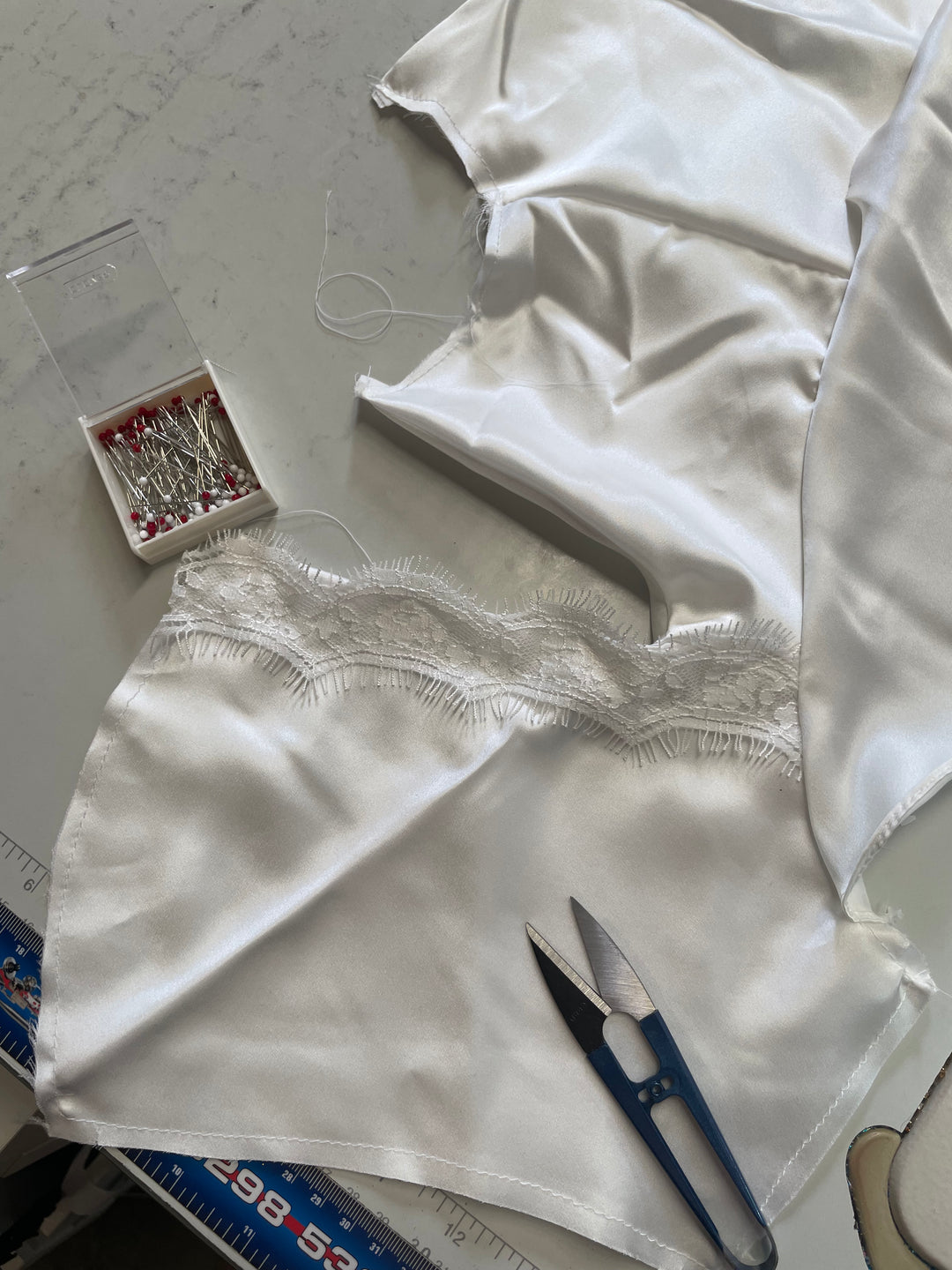 Designed
Transforming our digital design into tangible reality. This is where we engage pattern makers and over numerous months collaborate on the perfect design and fit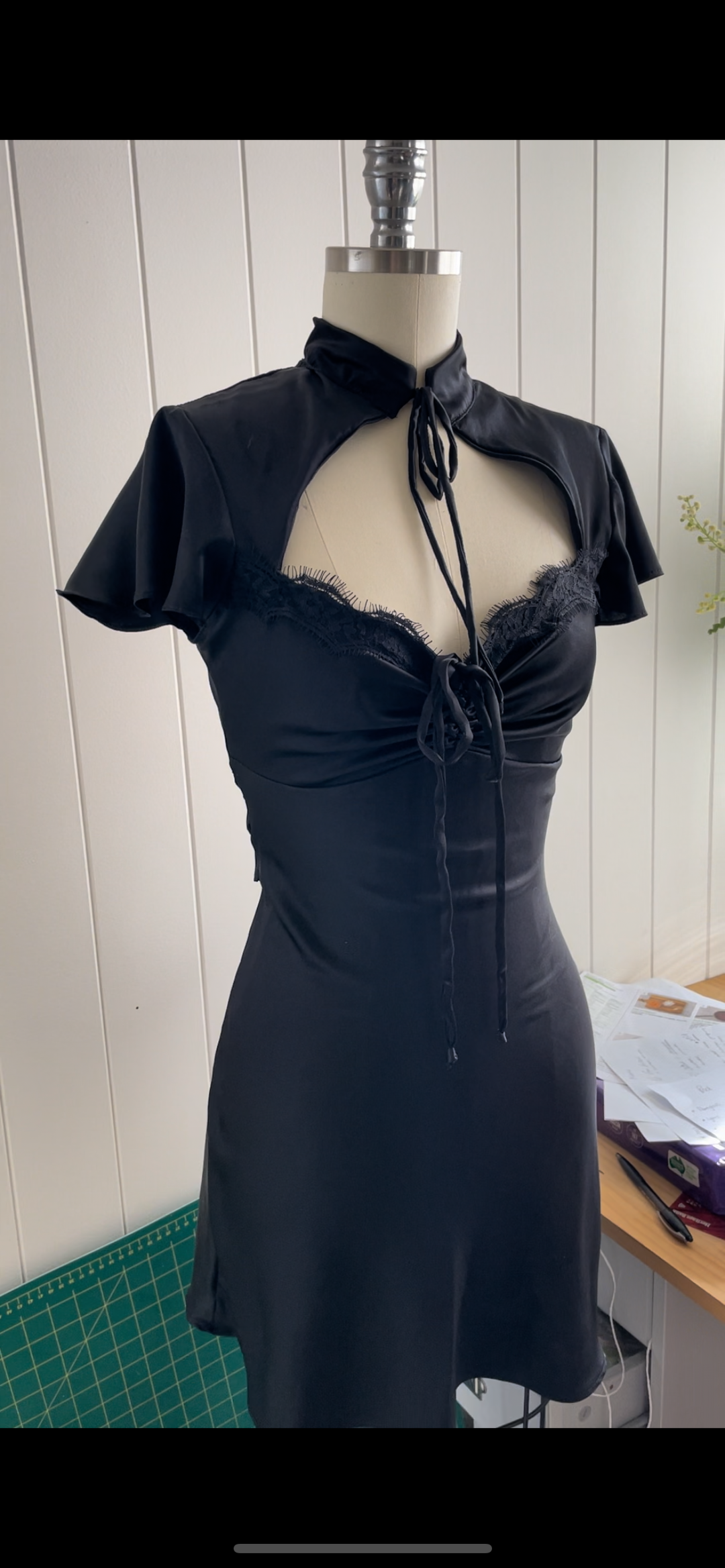 Created
As we bring our design vision to life, we complete the process by handcrafting your exquisite silk piece to order, ensuring unparalleled quality and attention to detail, and making it a truly unique and personalized addition to your wardrobe, reflecting Zalie's commitment to creating exceptional, sustainable luxury fashion.